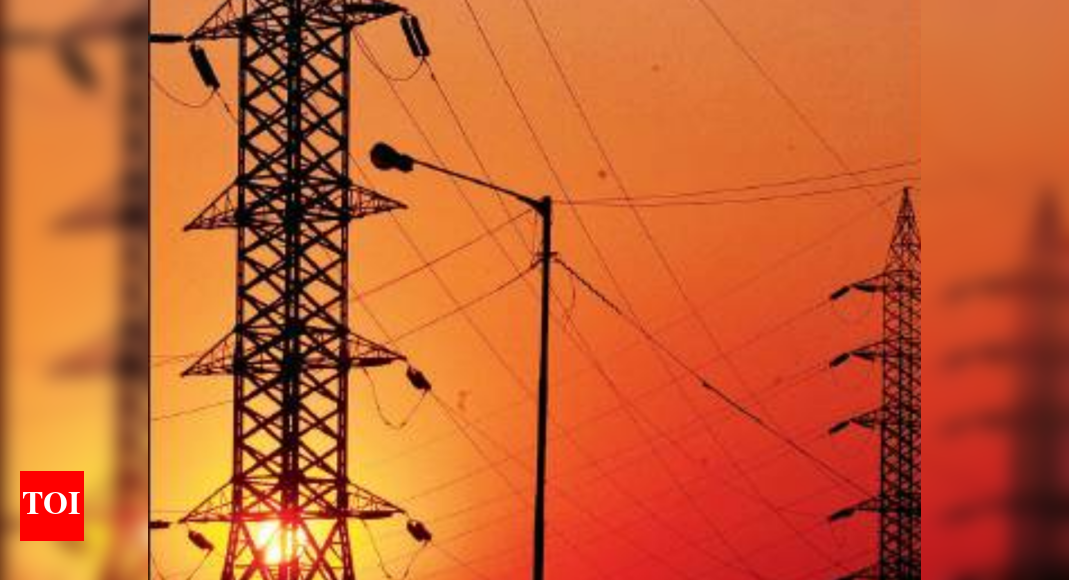 After the peak of July 8, electricity consumption drops in Chandigarh | Chandigarh News
CHANDIGARH: Thanks to the monsoon, electricity consumption which peaked at 426 MW on July 8 fell below 300 MW in the last five days of July, a relief for the electricity service which had struggling to maintain supply.
The record showed that minimum power consumption, which was reported at over 232MW earlier this month, had fallen below 180 in the past five days.
Sources said demand will not increase now and the department is fully equipped to provide an uninterrupted supply to consumers. The authority monitors the situation on a daily basis.
The data showed that the power consumption remained largely high between 300 MW and 400 MW and even crossed the 400 MW mark for a few days. The 426 MW figure was the second highest in the city after 2019.
The situation started to improve after the first 10 days of the month. Sources said consumers' non-declaration of electrical load was the main reason for the supply crisis. Consumers take a connection first and over time build more but do not report their load, sources said, adding that this affects infrastructure. "Consumers need to understand that depending on their load, we will be able to deliver electricity appropriately. Thus, they must report their actual electricity consumption to the department," an official said.