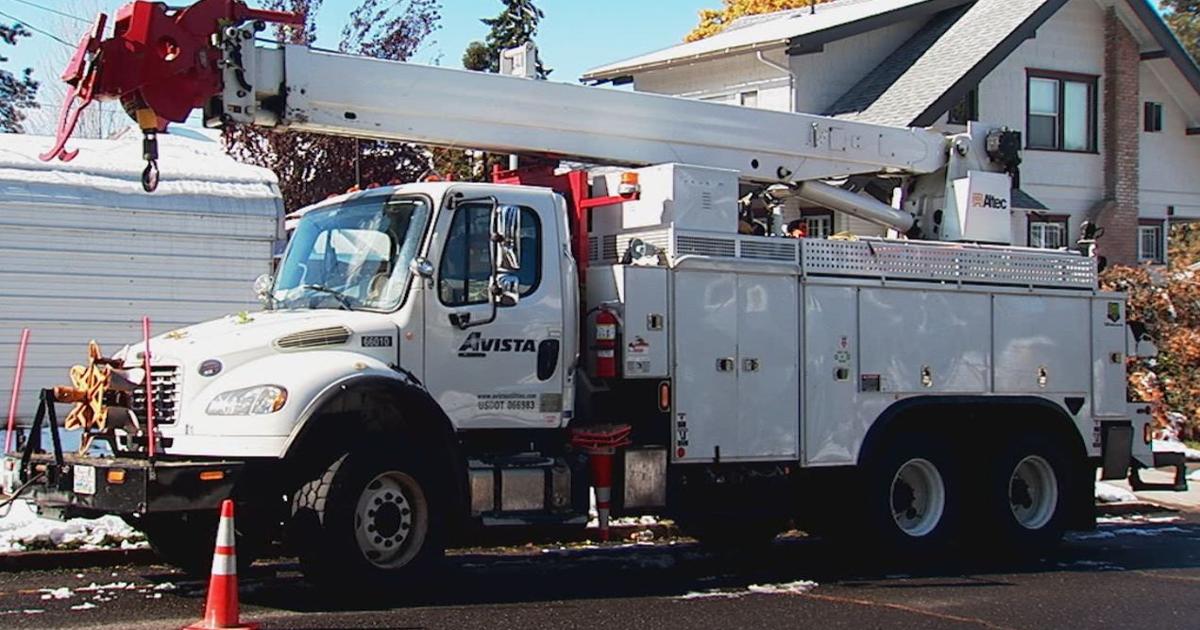 Avista Says Be Prepared For Power Outages, Minimize Power Consumption | News
SPOKANE, Wash. — On Tuesday, Avista is planning power outages to help save energy during hot weather.
"Tuesday's outages are a protective measure intended to minimize the impact on customers, ease the strain on the electrical system, and prevent significant system damage that could result in prolonged outages," Avista said in an update. up to date.
People who suffered outages on Monday should expect it on Tuesday. Outages will be targeted from noon to 8 p.m. and are expected to last approximately one hour each. Come customers may experience more than one outage with as much as an hour in between.
Customers can expect notification Tuesday morning, before the outage.
HOW CUSTOMERS CAN HELP:
Conserve electricity from 1:00 p.m. to 8:00 p.m. until July 2
Cool your home overnight, outdoors from 1 p.m. to 8 p.m.
Reduce the use of heat-producing appliances (dishwashers, ovens, stoves and clothes dryers)
Keep curtains and blinds closed during the day
Use small electrical appliances or a microwave for cooking
Use a box fan for cooling when possible
Use an outdoor barbecue
Replace air conditioning filters and ensure central air conditioning units are free of debris
If you need assistance during this time, you are encouraged to call 211 or come here for Washington or here for Idaho.