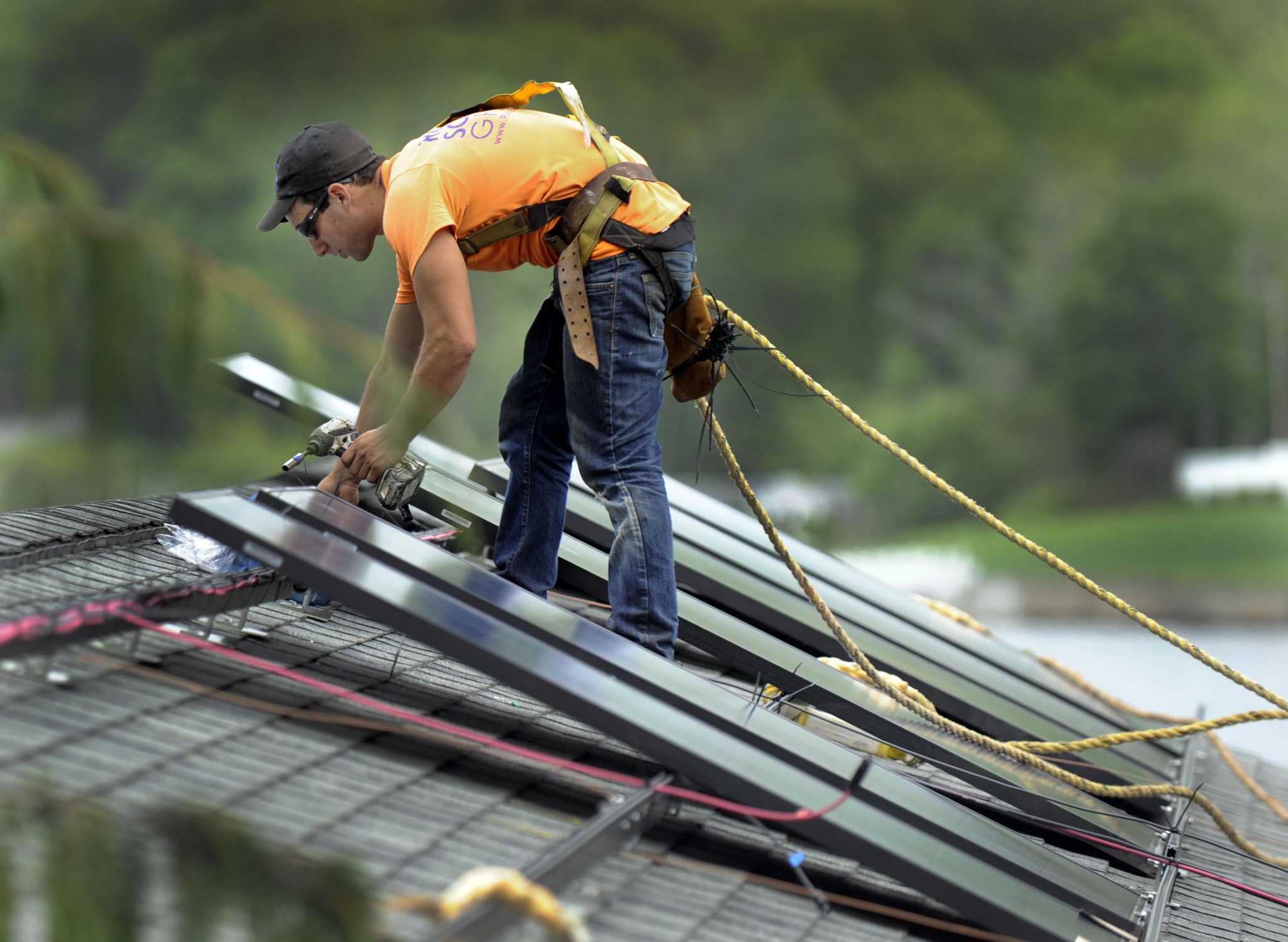 Can renewable energy sources be developed ethically?
As the former Senegalese Minister of Energy and Executive Director of the International Energy Agency said in 2020, "Access to reliable and affordable energy has been a privilege for the few (in the world) when it should be a fundamental right for all".
And now, even if we have no intention of doing so, we risk taking away this human right from those who have it and we are actively working to prevent those who do not have it from obtaining it. Many of the severe effects of climate change on the world cannot be stopped by the United States alone simply by shifting its energy mix to a greater proportion of solar and wind power. Is our best chance to build global climate resilience and mitigation by expanding the right to affordable and reliable energy as quickly as possible around the world, even at the expense of rising global greenhouse gas emissions? greenhouse ?