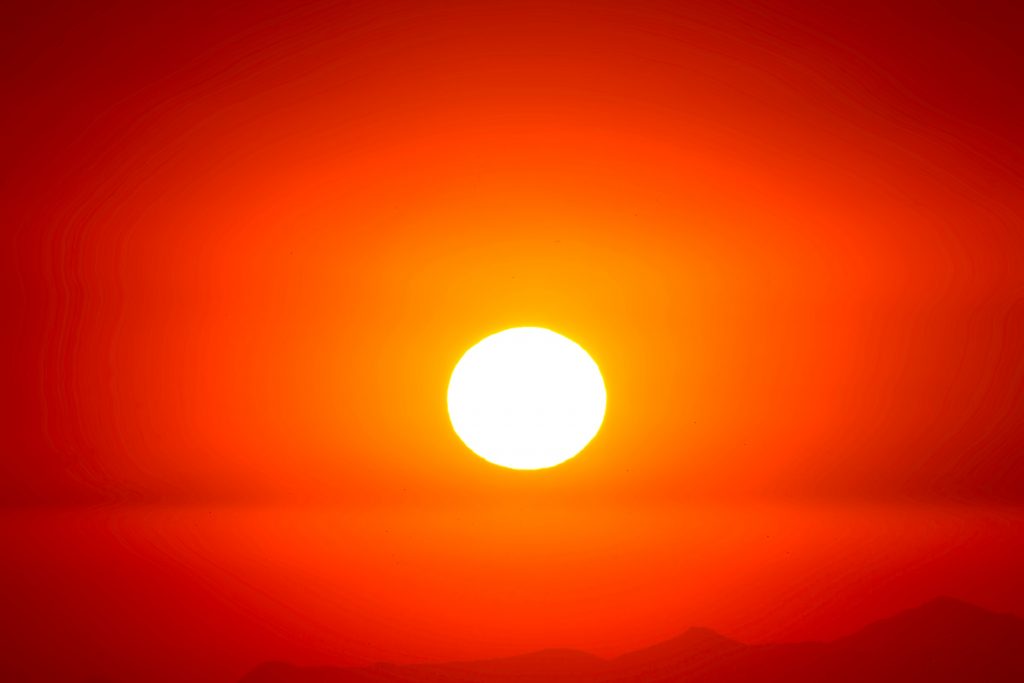 Con Ed calls for reducing unnecessary energy consumption; New Yorkers say "Turn off Times Square!"
By SILE MOLONEY
Con Ed on Wednesday, June 30 asked its customers to refrain from using energy-intensive appliances, such as washing machines, dryers and microwaves, unless necessary, and to set air conditioners to the comfortable temperature possible, but many New Yorkers were quick to fire back in outrage, instead offering what they believed to be an alternative quick fix to energy conservation: turn Times Square off…
Con Ed said NWS forecast heat index peaks of 100 to 104 degrees for June 30, with heat indices for Thursday July 1 expected to drop into the mid-80s.
We need New Yorkers to act NOW: reduce your electricity use in your home or business for the rest of the day. We need to avoid power outages during this heat crisis. https://t.co/w5BQDHzUFt

— Mayor Bill de Blasio (@NYCMaire) June 30, 2021
As of June 30 at 10 a.m., 252 cooling centers were activated and were due to be deactivated by 8 p.m.
Meanwhile, in response to the announcement, many New Yorkers took to social media to suggest that if Con Ed and the city wanted to save energy, they should turn off the many lights and screens in Times Square.
not New York City sending me an emergency alert telling me to turn off my ac when Times Square is lit up like it is

— alex (@alex_abads) June 30, 2021
literally turn off Times Square

— nolan (@anxiousdeluxe) June 30, 2021
Check out more tips for staying safe in the heat here, as mentioned earlier.
NYC's texting residents to turn down air conditioning while leaving Times Square lit is a prime example of how 'individual responsibility to stop climate change' has been pushed to distract our attention. businesses and failing government policy causing the most harm

— Savvy☭ (@sleepisocialist) July 1, 2021
For more information, go to NYC.gov/beattheheat. New Yorkers are encouraged to sign up for Notify NYC, the city's free emergency communications program. To sign up for Notify NYC, download the free mobile app, visit NYC.gov/NotifyNYC, call 311, or follow @NotifyNYC on Twitter.