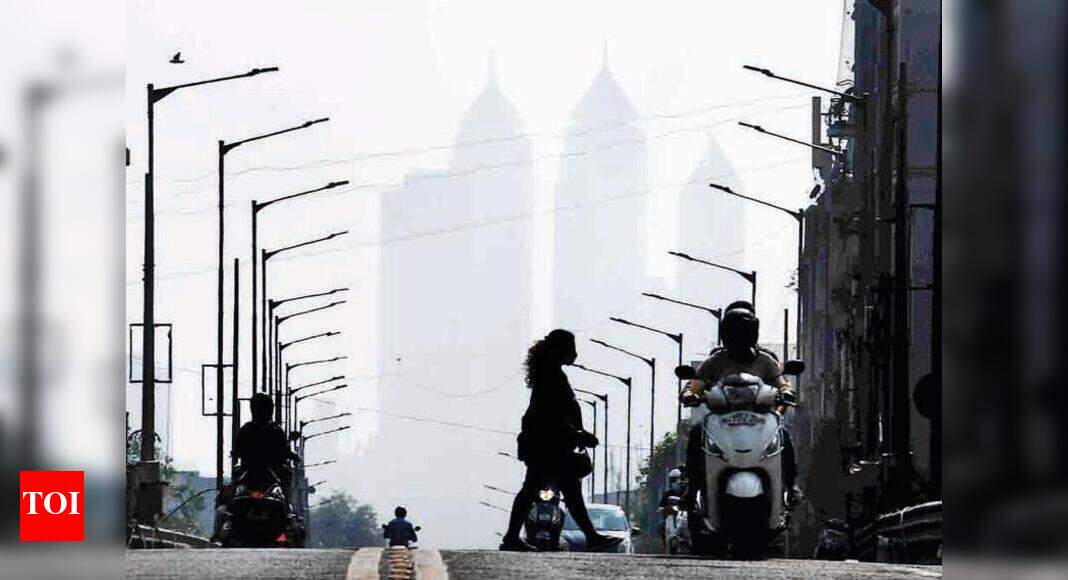 "Electricity consumption causes 71% of greenhouse gas emissions in Mumbai" | Bombay News
MUMBAI: The city's high electricity consumption is the main contributor to greenhouse gas emissions. It is closely followed by the transport sector. Of all GHG emissions, the energy sector contributes 71% and transport 24%.
For the Mumbai Climate Action Plan, the World Resource Institute India and BMC have set 2019 as the baseline year for the greenhouse gas inventory. According to the inventory, the solid waste sector contributes only 5% of GHG emissions.
The recent special report of the Intergovernmental Panel on Climate Change highlighted two climate change challenges facing the city: increased flooding and rising temperatures. In fact, during a cabinet presentation, the state's Department of Environment warned that the city could be vulnerable to "wet bulb" temperature if it continues "business as usual."
"Due to high domestic electricity consumption and the fact that 95% of electricity comes from coal, the energy sector is the biggest emitter. In the case of transport, in 2019, the estimated number of kilometers traveled by vehicles was 806 million in all modes, which can be attributed to the high emissions of the transport sector", indicates the inventory report of the Plan d Mumbai Climate Action.
Sulakshana Mahajan, an expert in urban planning, said BMC needs to revise its development plan-2034. "When speaking of temperature rise, civil society cannot ignore the form of city construction. Skyscrapers in Mumbai not only consume a huge amount of energy but are also responsible for the heat island effect," she said.
Mahajan said Singapore is witnessing a temperature rise of 1.5 degrees Celsius due to skyscrapers. This, despite having 33% green coverage, efficient public transport and having protected its buildings with paint that prevents heat absorption.
Ashok Datar, a strong supporter of public transport, said: "We pretend to offer solutions, otherwise we wouldn't have had a coastal road project. Obviously the coastal road should be removed as it is car centric and environmentally detrimental.