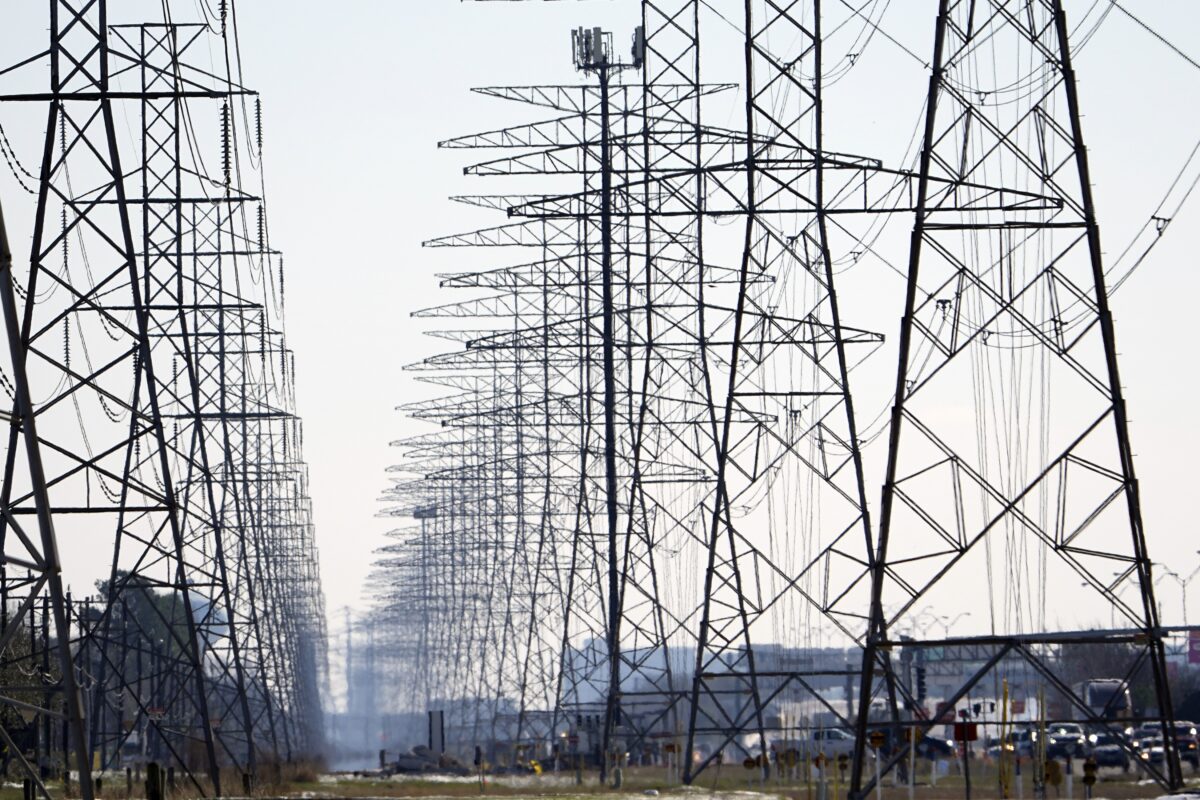 Energy use in Texas hits record high despite soaring temperatures
Electricity consumption in the state of Texas hit a record high on June 12 as Texans continue to face high electricity prices amid rising temperatures.
Electricity demand topped 75 gigawatts around 5:15 p.m. on June 12, surpassing the previous record of 74.8 gigawatts set in August 2019. The power grid is operating normally and there is enough supply to meet demand, said officials, according to Bloomberg.
The increase in electricity consumption, especially over the weekend, is unusual in June because it is not usually as hot as it is in late summer, and electricity demand is generally lower on weekends, many factories and offices being closed.
However, this weekend was different. Much of the state exceeded 100 degrees F, which is high even by Texas standards and unexpectedly early in the season for such temperatures. A heat advisory was issued by the National Weather Service on the afternoon of June 12 for 246 of 254 counties.
Texas recorded its second hottest May ever this year. The Electric Reliability Council of Texas, which operates the state's electric grid, asked Texans to save energy during a heat wave that amid outages at some factories. Electricity prices had briefly spiked to more than $4,000 per megawatt-hour (MWh) from an average of $60 in 2022.
AccuWeather predicts citizens will likely feel the heat midway through this week. He advises them to limit time spent outdoors during the hottest part of the day and to stay hydrated.
The spike in energy consumption comes as electricity prices have skyrocketed, putting pressure on people's budgets.
"Utility rates are a key issue for Texans, especially those over 50," Tina Tran, AARP Texas director, said in a post on the organization's website.
"Too often, older Texans have to choose between paying their utility bill and paying their prescriptions. Summer weather, much like the winter heating season, is going to be a challenge. Knowing where to go for help is more important than ever.
A Texas family that uses 1,000 kWh of electricity per month will have to pay an additional $80, according to an analysis by the Dallas Morning News. That would mean nearly $1,000 extra spent on electricity each year.
The rise in electricity rates is partly explained by the surge in natural gas prices. On June 2, 2021, natural gas futures were at $3.08 per million British thermal units. A year later, that rose to $8.70. Natural gas powers the power stations, which represent more than 40% of the electricity supplied to the state grid.
"Texas has all this mythology around cheap gas and prosperity, and those days are clearly over," energy consultant Alison Silverstein told the Dallas Morning News. "We are struggling as consumers. The most efficient thing we can do is try to use less electricity.