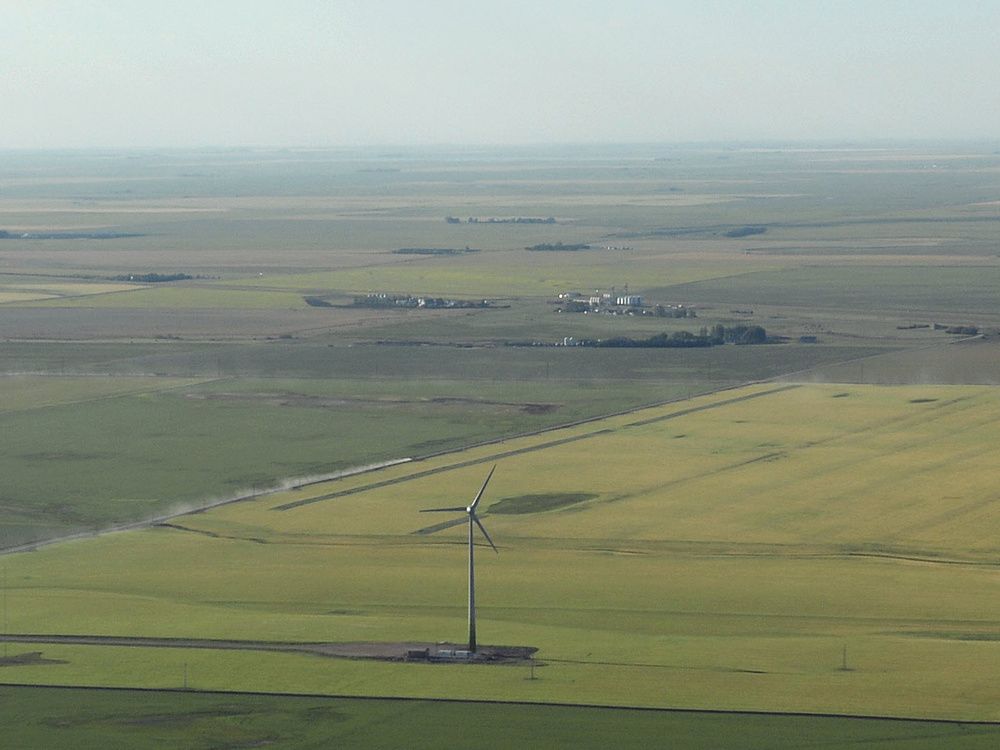 Letter: Rejecting Renewable Energy Sources Is Bad Business for Taxpayers
Is it true that alternative energy cannot provide reliable basic power (as last week's chronicles suggest? Heather Exner Pirot"The deal with Hugh Cameco also makes it a nuclear giant" and Colin Craig, "Ottawa has 13% support for its oil and gas policies"?
Or is it just the sales pitch of a dying industry dependent on taxpayers' money?
The drawbacks of the nuclear industry — cost overruns, toxic emissions and radioactive waste — are well known. Besides being chronically dependent on taxpayers' money, it is by far the most expensive way to generate electricity.
Renewable energies are much more efficient than fossil fuels or nuclear energy. And global energy demand will drop dramatically once we move away from fossil fuel infrastructure. The cost of drilling, pumping and distributing fossil fuels will simply disappear.
Since alternative energy sources are inherently decentralized, they cannot be turned into a utility monopoly and a hidden way to tax the population. Remember, it was the success of SaskPower's net metering program that did chopped in 2019.
Alternative energy sources also cannot be turned into a dirty bomb. Water-cooled nuclear reactors are prime targets for terrorists, both foreign and domestic.
Governments should redirect their energy investments towards renewable energy storage solutions and the wind, solar and hydroelectric technologies that power them, rather than wasting billions supporting oil and nuclear. Why should taxpayers go where private investors and insurers are afraid to go?
Tim Nickel, Saskatoon