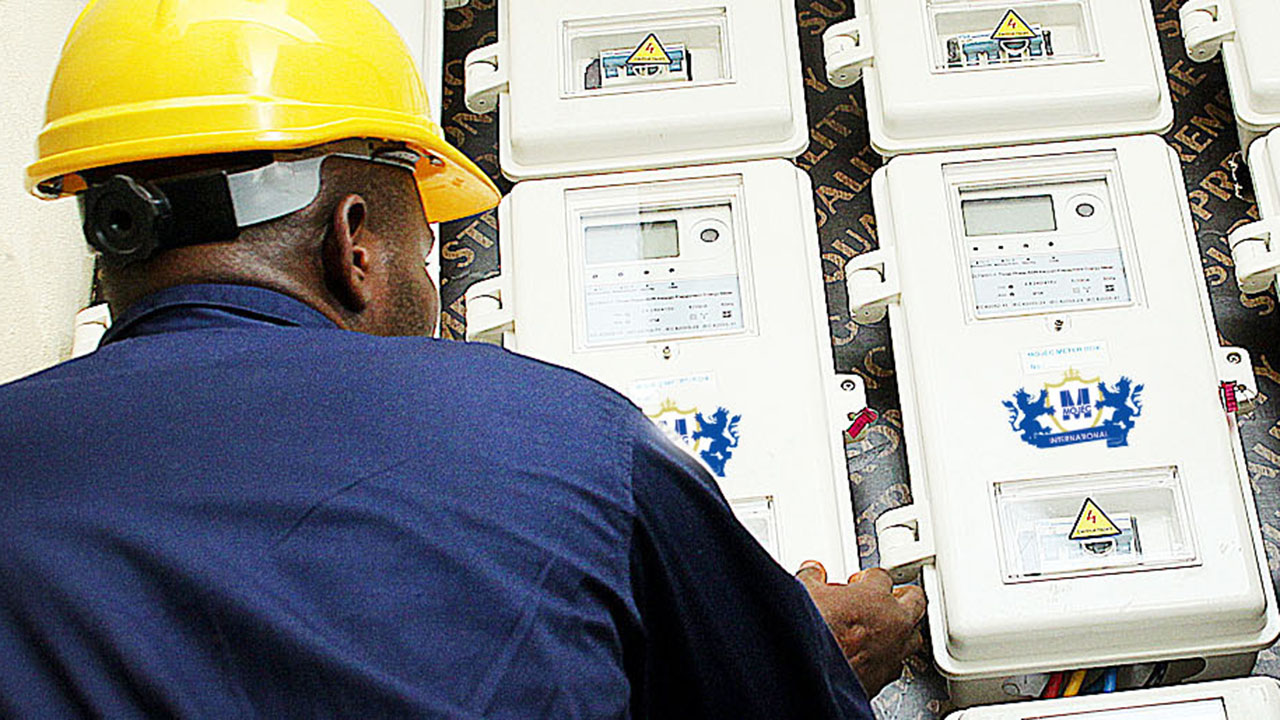 MOJEC is committed to using cleaner energy sources in offices and industries
Amidst the global energy challenge, MOJEC International Ltd outlined the need to provide energy solutions that are distinguished by innovation and superior service delivery in order to mitigate the challenges of climate change.
This further confirms MOJEC's progress in the energy sector to mitigate the challenges faced by climate change and those devoted to the use of technology and cleaner energy sources for the global call for energy. 'stock.
This is based on the company's desire to build a world of possibilities and improve society.
This noble cause of championing clean energy for a sustainable environment is carried out at MOJEC through its sister company, Virtutis Solaris Limited.
Speaking on the foray into renewables, MOJEC International Group Managing Director Chantelle Abdul said, "With this, the company aims to tap into the abundance of solar power in Africa to power the homes, offices, industries, cars and, the nation, while preserving the environment.
According to her, by being strategic about this, the company has set itself the goal of providing uninterrupted power supply to Africans by making them benefit from renewable and intelligent energy solutions.
She said: "The goal is to offer customers smart home solutions, which include automation, energy metering and energy management."
She explained that her company has technology that allows customers to remotely turn devices in their homes on or off, in an effort to manage their energy usage. Virtutis Solaris intends to deploy its solutions nationwide.
She also pointed out that "we are involved in the construction of integrated mini-grids for large commercial, industrial and utility customers. Our company provides last mile renewable energy to residential, industrial and utility customers, as well as the supply and installation of energy storage equipment and other related services. »
Abdul said the company has left no stone unturned to alleviate the problem of unreliable power supply in Nigeria and the continent by providing clean and sustainable power to end users.