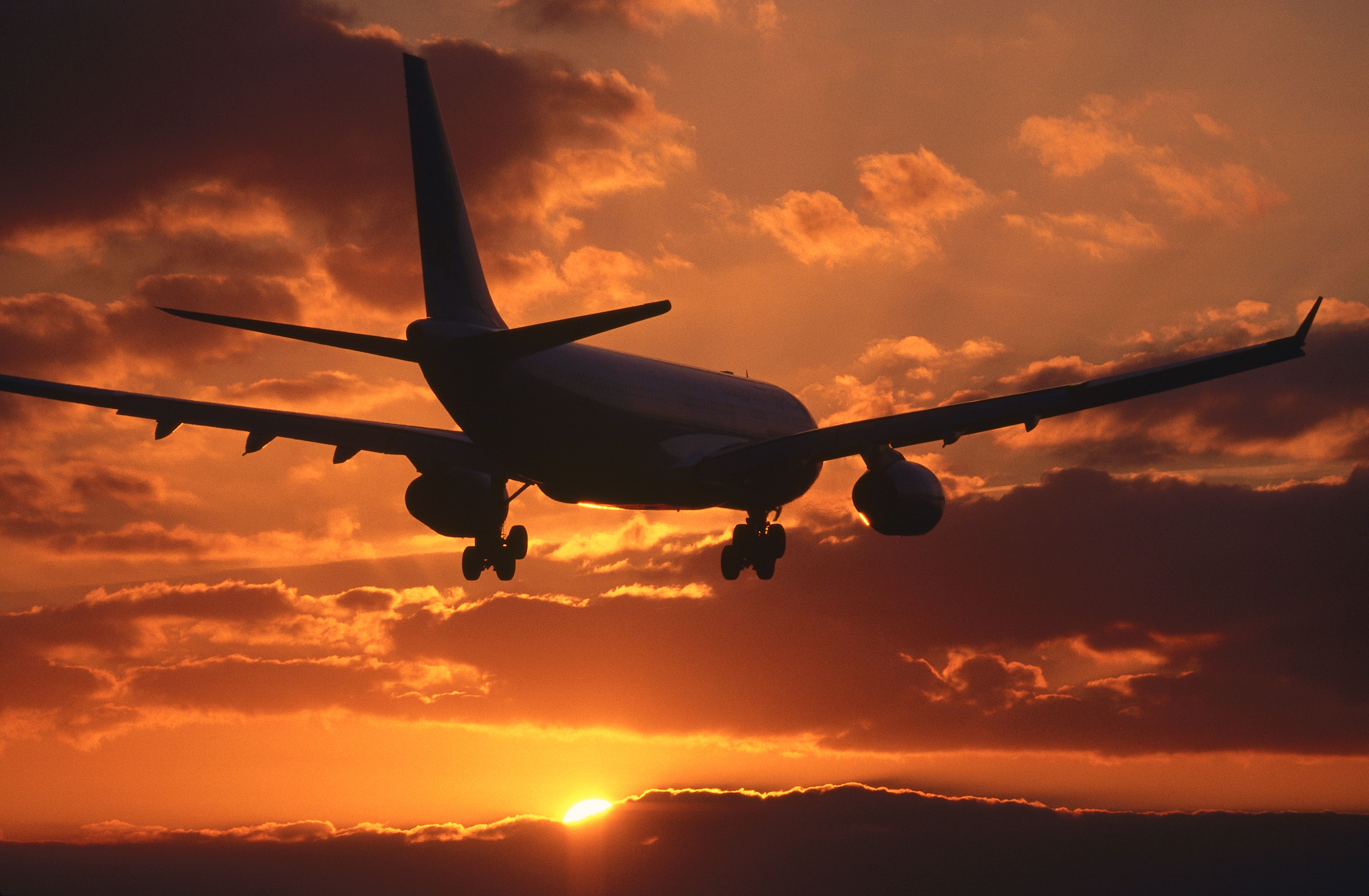 NASA competition asks teams to identify possible Net-Zero energy sources
The National Aeronautics and Space Administration (NASA) has always been at the forefront of technological development and human innovation. The US Supreme Court could hinder climate commitments, but NASA is leading the way in the quest for decarbonization. The Blue Skies 2023 competition focuses on clean aviation energy.
For next year's edition of Gateway to Blue Skies, NASA is asking teams to identify potential clean aviation energy sources for the 2050s. supply chain to determine truly net-zero air propulsion methods. Winners of the competition will be offered the opportunity to intern with NASA Aeronautics during the following academic year.
The competition is sponsored by NASA's Aeronautics Research Mission Directorate (ARMD) Academic Innovation (UI) Project and is managed by the National Aerospace Institute (NIA). Steven Holz, Deputy Director of UI and Co-President of Blue Skies, commented on the choice of theme,
"We are excited to continue this competition with a challenging and highly impactful theme in 2023. Aviation's Climate Impacts Begin in the Field. The aviation industry considers the entire life cycle of the power source to be important. This competition theme asks university students to engage with NASA Aeronautics to identify potential alternative fuels that are truly environmentally friendly from source to flight."
Students will analyze clean fuel sources for aircraft. Photo: Embraer
Inspiring actors of aeronautical change
Participating teams must consist of two to six students plus an academic advisor, and proposals are due February 28, 2023. Mina Cappuccio, Assistant User Interface Project Manager, shared the following statement about the project,
"Blue Skies is a great way for college students to embark on a career that could have far-reaching impacts on the Earth. UI's role is to bring university students into the fold and inspire the next generation of aerospace changemakers. This contest is proving to be an excellent engagement mechanism.
The inaugural edition envisions the airports of the future
This year's inaugural edition of Gateways to Blue Skies focused on sustainable airports of the future. Eight finalist teams competed with their concepts for the design of a climate-friendly airport. Areas discussed included aircraft boarding, fuel storage for hydrogen, refueling stations, construction materials, accommodating new designs such as mixed-wing aircraft and vertiports for short-range flights. distance.
This year's winning project was titled Sustainability and Connected Autonomy: A New Era for Aviation. Photo: NASA
The winners were the team from Carnegie Mellon University in Pittsburgh, Pennsylvania, with their entry "Sustainability and Connected Autonomy: A New Era for Aviation". The entry focused on three key areas: remote docking, urban air mobility (UAM), and connected autonomy. They were invited to present their concept to Airports Council International – North America.
What would you focus on if you were on a competitive team? What do you think is the future of clean aviation? Leave a comment below and share your thoughts.