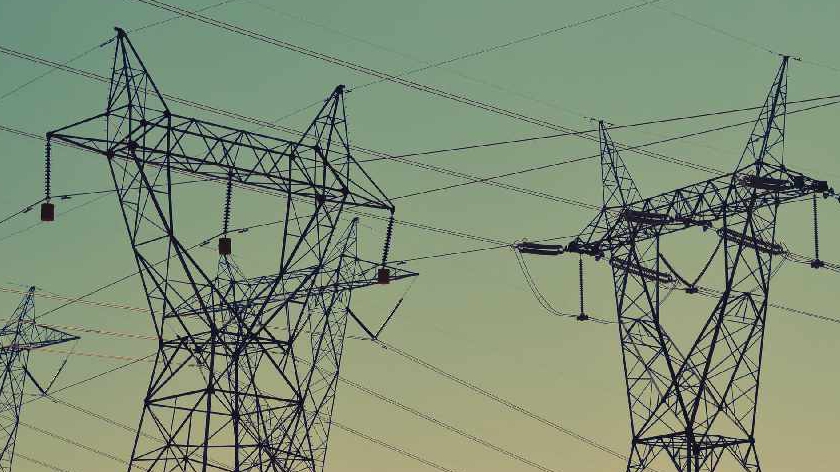 Plans for a new electrical substation for East Milton Keynes – MKFM 106.3FM
A new power supply substation could be built in East MK to help sustain MK's infrastructure as its population grows.
The new electrical substation would provide more capacity and resilience for powering homes and businesses.
The Council plans to sell its land adjacent to Broughton Brook, near the A509, to Western Power Distribution to build the substation to meet future electricity demand.
The company will need to obtain planning permission for the station and create a new access road next to the site on land owned by the Milton Keynes Development Partnership (MKDP).
Electrical substations reduce electrical voltage, making it easier and safer to supply electricity to homes and businesses.
It also increases the reliability of the power supply, as power outages are less likely.
Cabinet Member for Resources, Cllr Rob Middleton, said: "Council is committed to providing vital new infrastructure in our city to help future-proof MK as our population continues to grow.
"This currently unused land will allow Western Power to build a new substation east of MK and strengthen the city's power grid in the process. As we continue to roll out electric charging stations throughout the city , infrastructure like this is really important."
A decision to approve the sale process is scheduled for March 8.