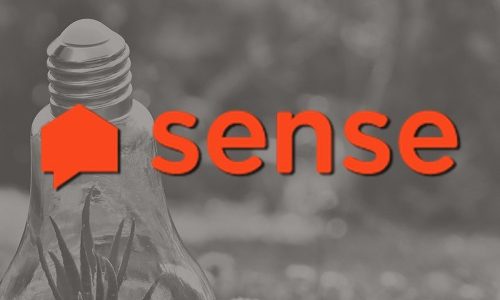 Sense Energy Monitor measures energy consumption, solar production
The ability to measure and control energy usage through a smart home control system could be the next opportunity on the horizon for integrators. Cinegration Development is trying to make it easier for integrators to get started in energy monitoring with the release of its $199 Cindev Sense Energy Monitor driver written for Control4 systems. The driver allows integrator customers to monitor energy consumption and solar production, and to obtain personalized alerts, via their Control4 interface.
Installing the Sense Energy Monitor is simple. It measures real-time power consumptions and uses AI to identify individual devices based on their unique power signature, letting customers and dealers know which devices are on and how much power they're using. With the Cindev Sense Energy Driver, customers can use this gathered intelligence to control the technology built into the Control4 system.
Some of the key features of the Sense energy monitor include:
Real-time grid, solar and load monitoring.
Alerts for minimum/maximum voltage changes.
High energy threshold alert (ideal for peak and peak energy customers).
Automatic push notification support (no reseller setup required).
Automatic email alerts. (4View not required.)
Intuitive user interface on T3/T4 Control4 touch screens using Control4 WebUI.
Ethernet (direct wire) or Wi-Fi installations supported.
Cloud-based integration (Control4 system does not need to be on the same network as Sense Energy Monitor).
Sense helps homeowners understand their home's energy and get a view of their home that they can't get anywhere else…even when appliances and fixtures aren't connected to the grid.
To obtain Sense devices, Control4 resellers can enroll in the Sense Pro reseller program, which offers:
Reseller discounts on Sense and Sense Solar
Access to the Sense Pro version of the monitor, which includes an Ethernet port as an alternative to Wi-Fi connection
Access to other Sense Pro tools such as the Sense Pro installer app for easy setup and Fleet Manager for remote status monitoring and reporting of Sense monitors a dealer installs
Installer training and hotline for installations