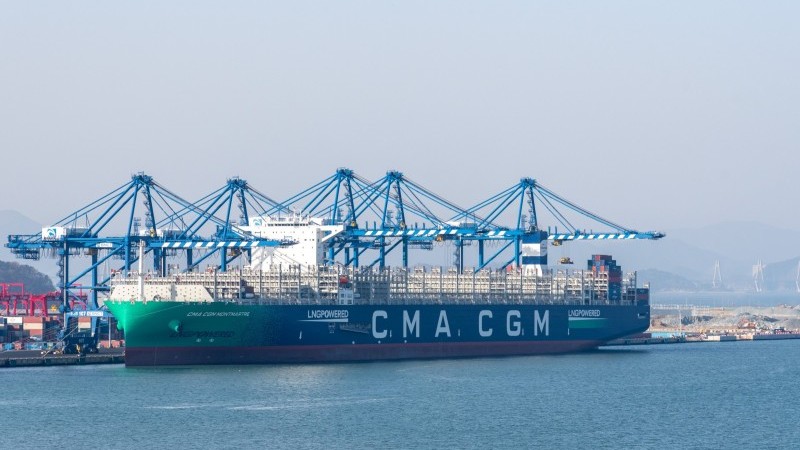 South Korea plans to expand renewable energy sources with nuclear | Article
What did he do to get there
Since its creation in May 2021, the Carbon Neutrality and Green Growth 2050 Commission has implemented several measures to gradually move towards total carbon neutrality.
The Carbon Neutrality Act, for example, came into force in March 2022 and aims to facilitate the transition to a carbon-neutral society and increased green growth. Along with legislative changes, the government has also increased its carbon neutral budget for 2022 to KRW 12 trillion from KRW 7.3 trillion the previous year, with a new climate fund of KRW 2.5 trillion. .
Coal power currently accounts for around 40% of the total energy mix, and with seven new coal-fired power plants under construction, reaching the net-zero goal is expected to be difficult. However, the government has now announced its Green New Deal, which includes KRW 8 trillion for green projects, the planned introduction of a carbon tax, an end to funding for overseas coal-fired power plants and charging stations for electric and hydrogen vehicles.
Following a change of government in early 2022, progress on energy policy has stalled. Although the previous administration was criticized for setting overambitious targets and ignoring business voices, the new government has confirmed that it intends to stick to initial plans, with details to be reviewed from time to time. closer in the future.
New energy policies have yet to be unveiled, but it is clear that the government will rely on nuclear power to meet its climate change goals.
The Ministry of Trade, Industry and Energy (MTIE) announced on July 5 that the government would resume construction of Shin Hanul Units 3 and 4 nuclear reactors and maintain the current level of reactor capacity if the security is ensured. As a result, nuclear will be responsible for 30% of electricity by 2030, up from 27.4% last year. In addition, the Korean government plans to create a new law on the disposal of highly radioactive waste to reduce potential risks, by organizing a team exclusively for the management of nuclear waste. The revised scheme, including the target for renewable energy, will be detailed in the 10th basic electricity demand and supply plan scheduled for the fourth quarter of 2022.
At the same time, the government will continue to push for the phasing out of coal-fired power plants at a "reasonable pace" depending on electricity supply conditions and expand the use of carbon-free energy sources. Power grids will also be upgraded to adopt renewable energy sources with new designs for increased efficiency. In addition, the government will seek to enact special legislation to reflect increases in energy costs in electricity bills.
In addition, the Ministry of the Environment has established a new national green taxonomy, the "K-Taxonomy". While nuclear is excluded from the current classification and LNG remains conditional, the inclusion of both elements in the EU taxonomy could potentially influence future revisions and updates.