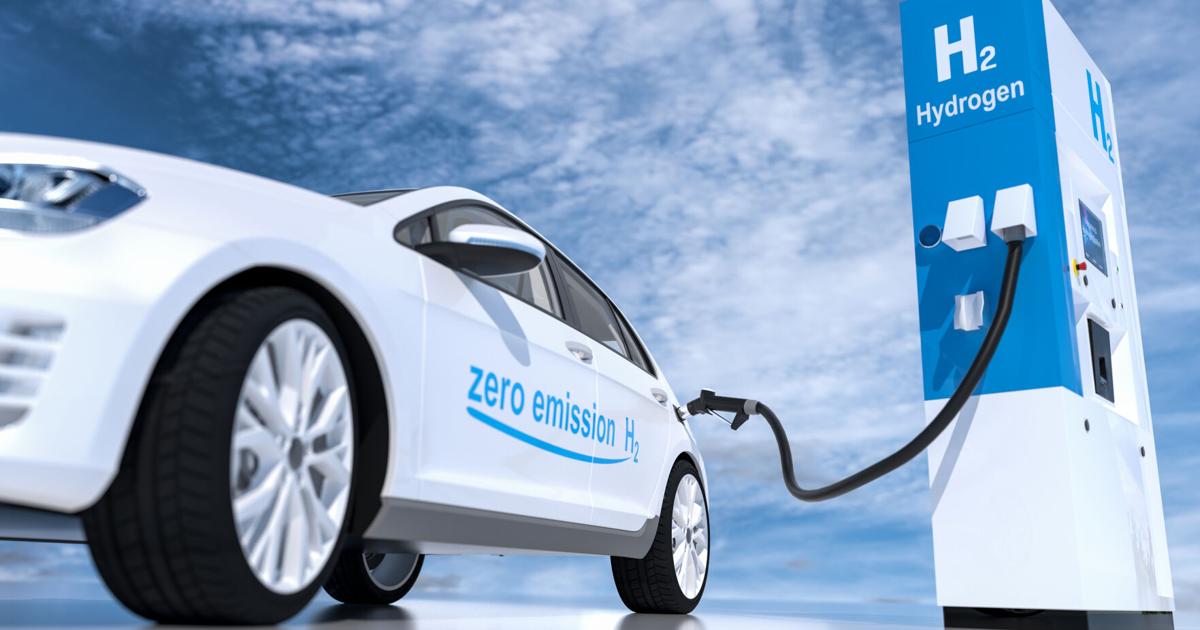 Stakeholders see investments, costs in future energy sources | Granite City News
With the continued push toward cleaner energy, some industry players have ideas about what it would take to get there.
At a meeting of the Illinois Chamber of Commerce last month, a panel discussion focused on the future of energy.
Chamber CEO Todd Maisch sees the possibility that hydrogen vehicles could overtake electric vehicles. Paul Segal, managing director of LS Power, sees hydrogen power being more economical in other areas.
"I think there will be many uses for clean hydrogen in what you might think of as a base load, 24 hour, 365 day, type of application," Segal said.
The issue of carbon sequestration was also addressed. Balvy Bhogal-Mitro, vice president of CITGO, said there was space for this developing technology.
"It will all depend on the total cost from collection to sequestration and I know the $85 per ton of credit will factor into the economy as well," she said.
Segal said there are many areas in which to focus investment, including battery storage and high-capacity electric drivetrain, as well as flexible fuels. But achieving some clean energy goals could be costly.
"The toughest issues will arise when we go deep into the energy transition," Segal said. "We can go to 70 to 80% renewable at price levels that will probably be relatively affordable. It goes from 70 to 100 where prices will really move.
Illinois law aims to shut down coal-fired power plants by 2045. There are also goals to get 1 million electric vehicles on Illinois roads by 2030. Those who buy an electric vehicle in Illinois can claim a $4,000 taxpayer-funded rebate.
Segal said other clean resources beyond limited sun or wind should be targeted to close the gap.