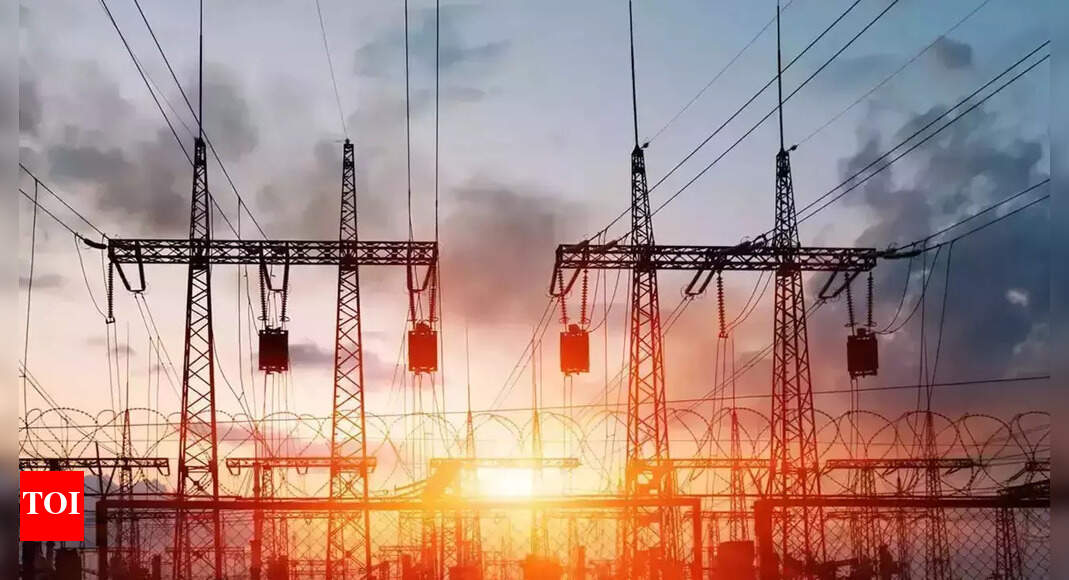 The best areas of the city see the maximum energy consumption of 900 mw, cuts | Bombay News
MUMBAI: As peak power demand in Mumbai continued at an alarming level of over 3,800MW on Friday, what worries citizens are the frequent power cuts in parts of the island city while consumption hit a new high of around 900 MW for the BEST supply areas.
For the third day in a row, there were power cuts in parts of the island city (Mumbadevi, CP Tank and Sion) and officials blamed old underground cables (some dating from 1966) which did not work. couldn't bear the load of the increased electricity. consumption in summer.
Power cuts were observed earlier on Wednesday and Thursday in Byculla, Mumbadevi, Shivaji Park, parts of Dadar West, Mahim and Prabhadevi regions. BEST officials said the reason in all cases was "cable failure" which also affected distribution transformers in a few areas.
"It is an alarming situation because we are in April and May when the temperature could skyrocket and things could get more difficult," said former BMC opposition leader Ravi Raja, who received several calls from Zion about power outages on Friday. He blamed BEST for "poor cable infrastructure and labor shortages for repairs". "In the island city, we would boast of an uninterrupted supply and that no longer happens," he said.
A manager in BEST's electrical wing said he learned about the old cables across the island city and came up with a plan to replace all the cables with 120 km 33 KV cables and nearly 1000 km 11 KV cables. KV, with work orders to be issued soon.
BEST GM Lokesh Chandra said work to replace cables and install new substations and transformers was underway at a cost of Rs 2,500 crore, with a 60 per cent subsidy from the Centre. Sources said BEST should have done this last year, and now with cable faults over the summer, they plan to speed up the replacement. Officials said the cables had been damaged due to subway and digging work by BMC.